PAST AUCTIONS

Online Bidding to End at 4:00 pm Thursday December 19th, 2019 (Soft Close)
Open House: Sunday December 15th from 12:00-4:00
Shanghai Ridge Rd, Wauzeka, WI 53826
Personal Property and Real Estate
(Live Auction)
Date: Saturday December 14th, 2019
Start Time: 10:30
Location: 928 S 7th Street, Prairie du Chien, WI 53821
Real Estate to be auctioned off at Noon Sharp!
Real Estate to include Parcels 271-0269-0001 & 271-0272-0002
Terms & Conditions of Auction:
1) The winning high bidder on this property will be required to sign a Wisconsin Real Estate Offer to Purchase upon conclusion of the bidding and deliver the required non-refundable earnest money deposit of $5,000 with 50 hours of the close of bidding.
2) A 10% Buyers fee will be added to the final online high bid price to determine the final selling price of the property, this is the amount which will be written in the Offer to Purchase.
3) Sellers will convey title to the premises by Deed and Title Insurance.
4) All Inspections to be completed by bidders prior to bidding. By bidding you accept the property "as-is".
5) Property is selling with No contingencies. Qualifying for financing is Not a contingency of the sale. You are responsible for the cash at closing.
6) Property is selling in its "as is" condition at public auction without any representations or warranties including property lines or property size.
7) Closing date to be announce prior to auction. The property taxes will be prorated day prior to closing.
8) Sellers reserve the right to Accept, Counter or Reject the final bid amount.
Date: Thursday October 24th, 2019
Time: 4:00pm
Location: 13180 Main Street, Glen Haven, WI 53810
Sunday October 27th at 10:00
60170 Cty Rd C, Ferryville, WI 54628
Saturday October 19th, 2019
Time: 10:00 am
Location: 53973 Rounds Rd, Gays Mills, WI 54631
(Mount Sterling)
Thursday October 17th, 2019
Start Time: 4:00 pm
Location: 715 4th Street, Bloomington, WI 53804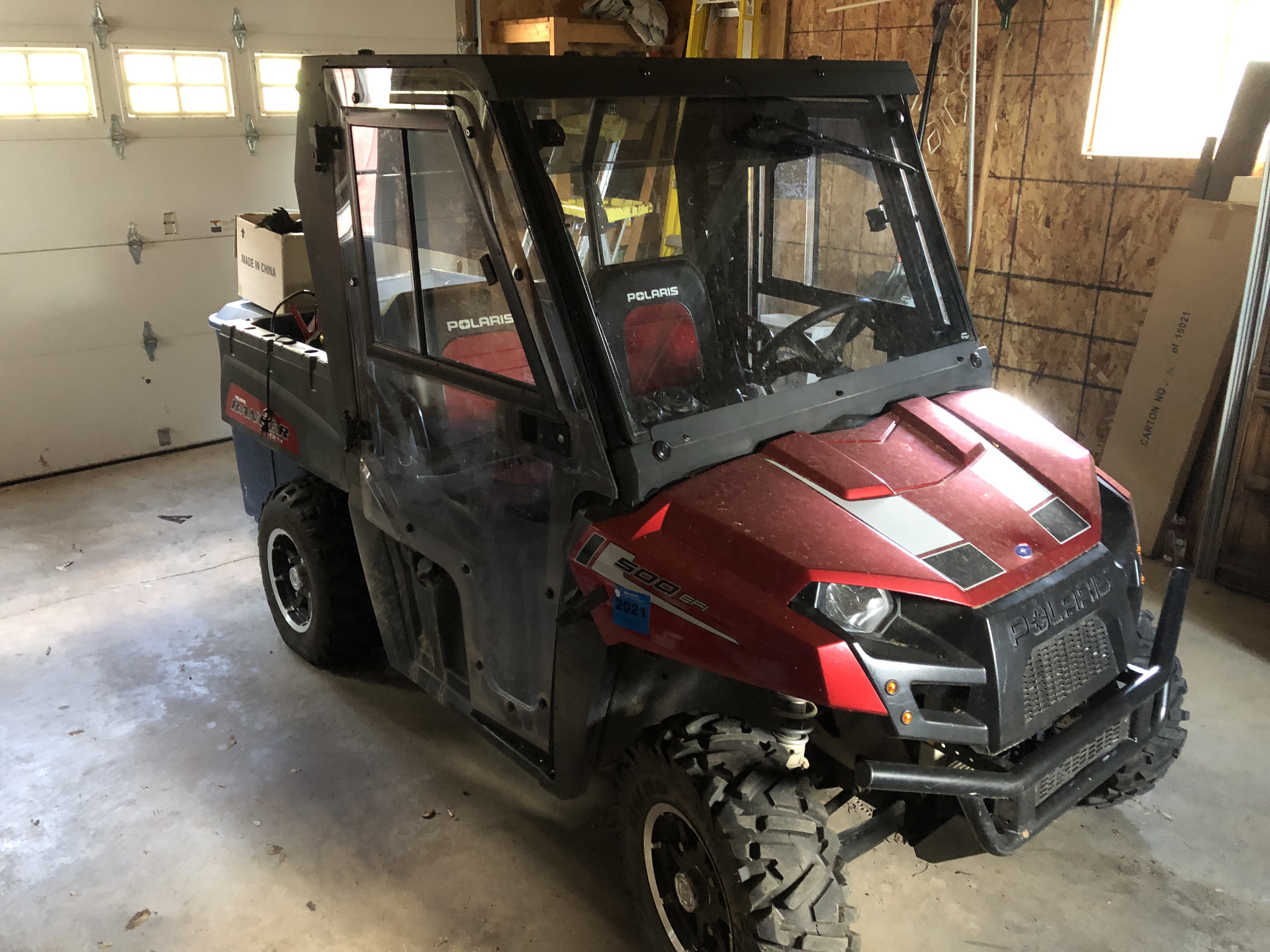 Multi Consignor Auction
Date:Saturday September 14th, 2019
Time: 9:30 am
Location: 32900 State Hwy 27, Prairie du Chien, WI 53821
Multi-Consignor Farm/Ranch Equipment Auction
Online Bidding Ends July 25th at 9:00 a.m.

Ford Truck Restoration Auction


Note:Ford Pickup Restoration Projects. 1-1946 Ford F-1 Pickup –1-1950 Ford F-1 Pickup-Both Arizona trucks-Clean– All the parts to restore—Sellers bought parts to restore and have come up with other plans. Many parts are new right out of the box. Also featured is a 1970 Scout 800A International–4 Wheel Drive-4 cylinder-front and rear winch–Nice!
Tom & Shirley Panka Estate Auction
Date: Sunday June 30th at NOON
Location: 1203 S 11th Street, Prairie du Chien, WI 53821
Denny & Bonnie Fuller Beer Memorabilia Auction previous Owners of the Sawmill Saloon

Date: June 22nd, 2019
Time: 10:00
Location: 32900 State Hwy 27, Prairie du Chien, WI 53821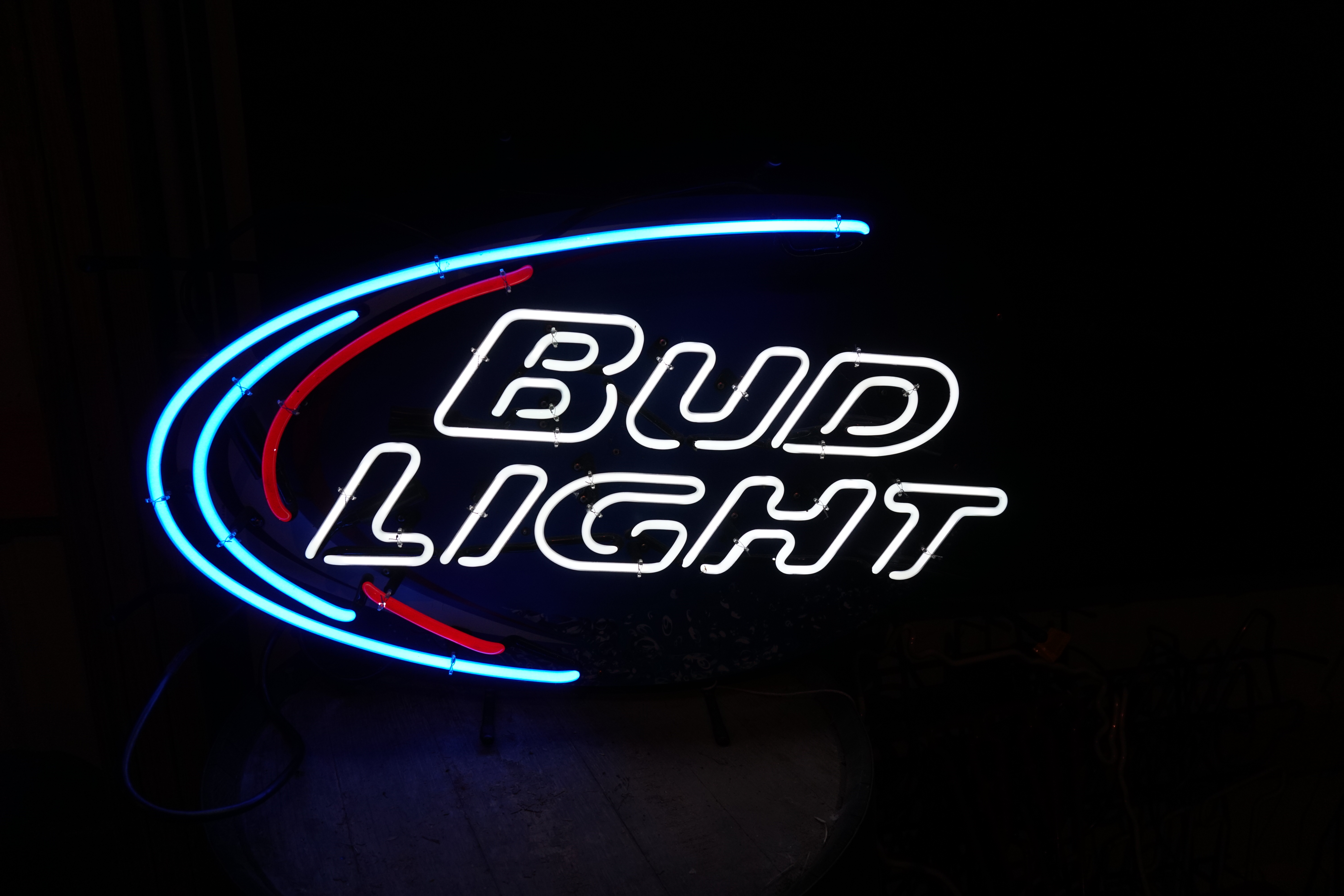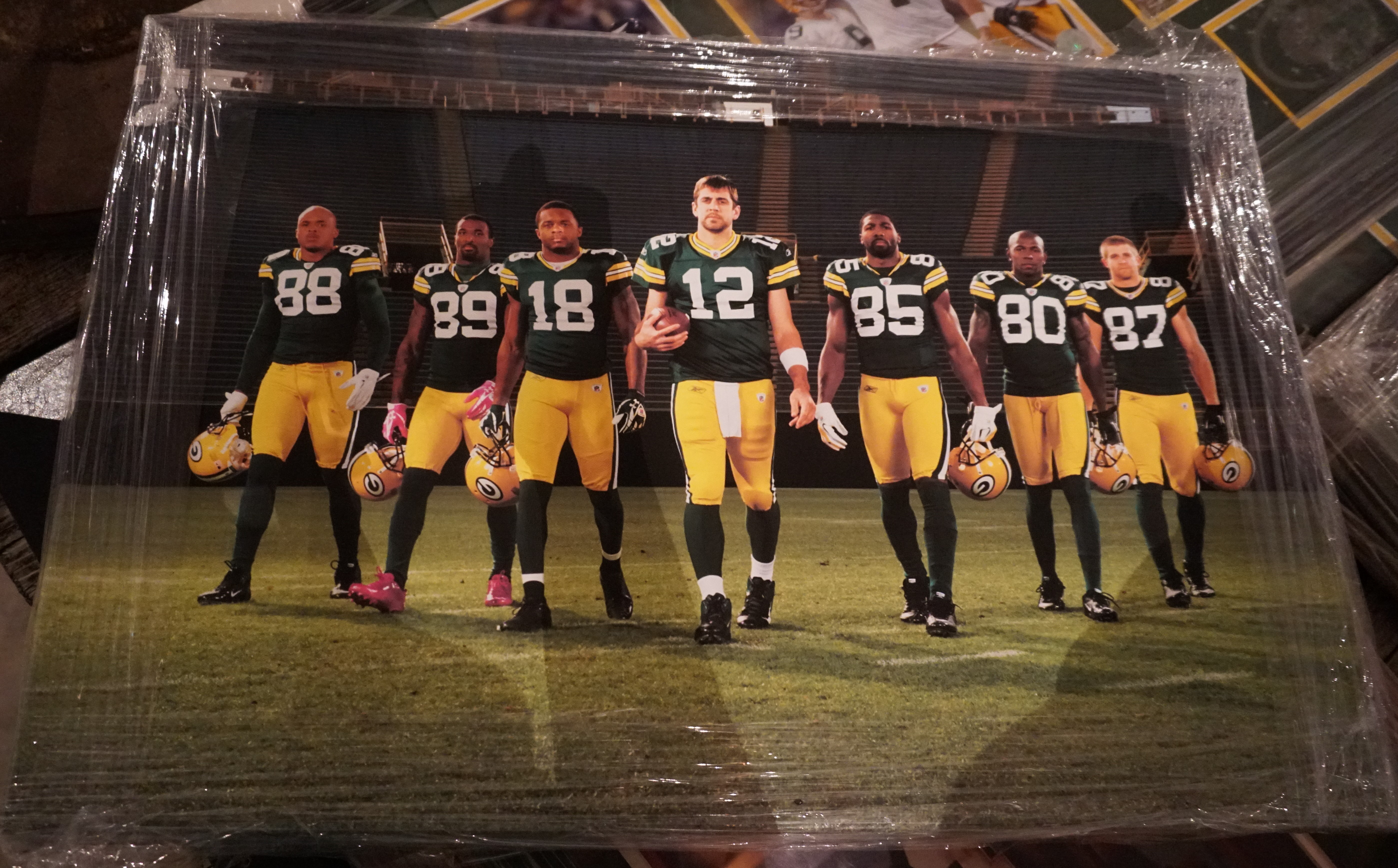 Nancy Flemming and the Late Doug Fleming Estate Auction

Date: Wednesday May 29th, 2019
Start Time: 4:00 pm
Location: 403 S Dousman Street, Prairie du Chien, WI 53821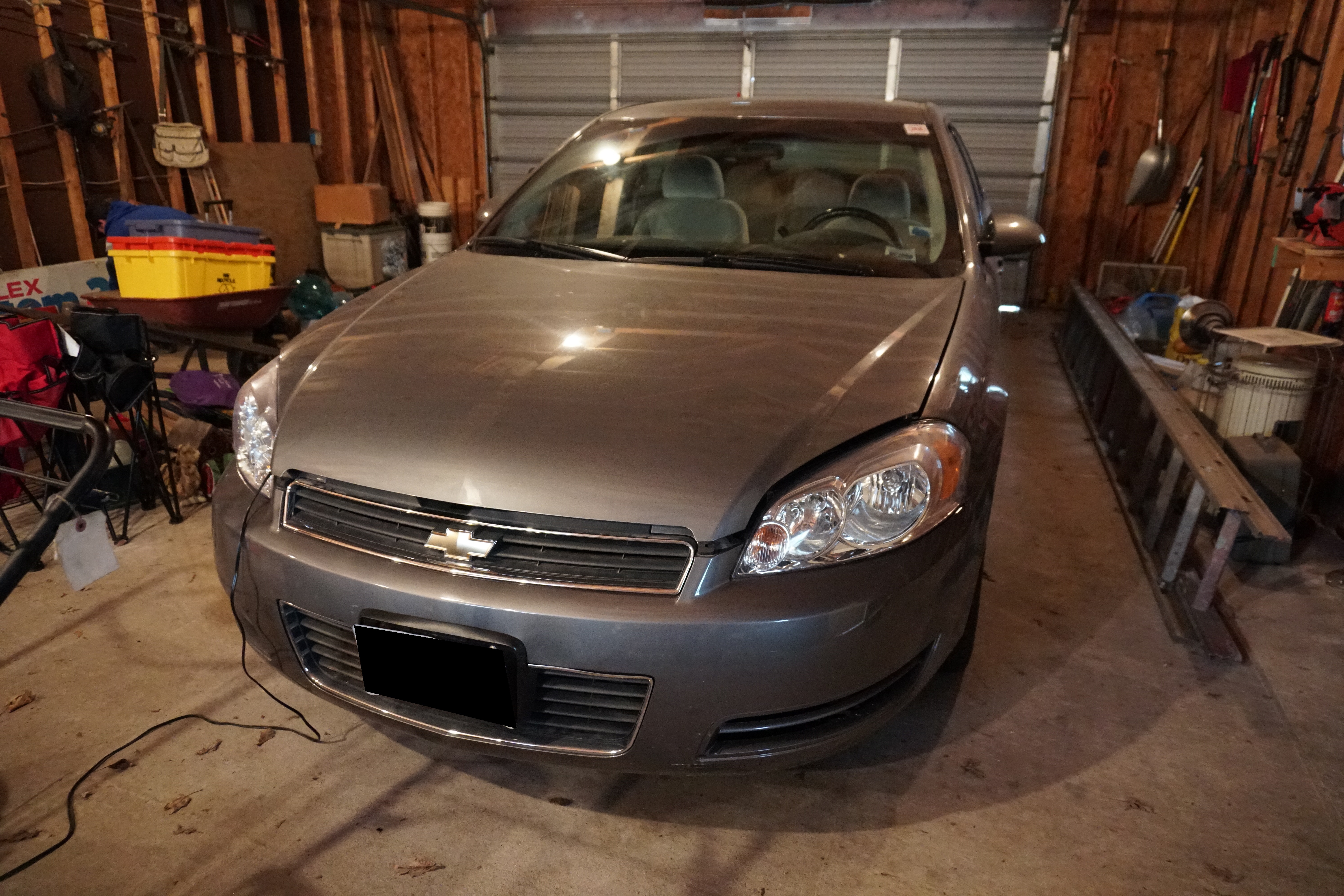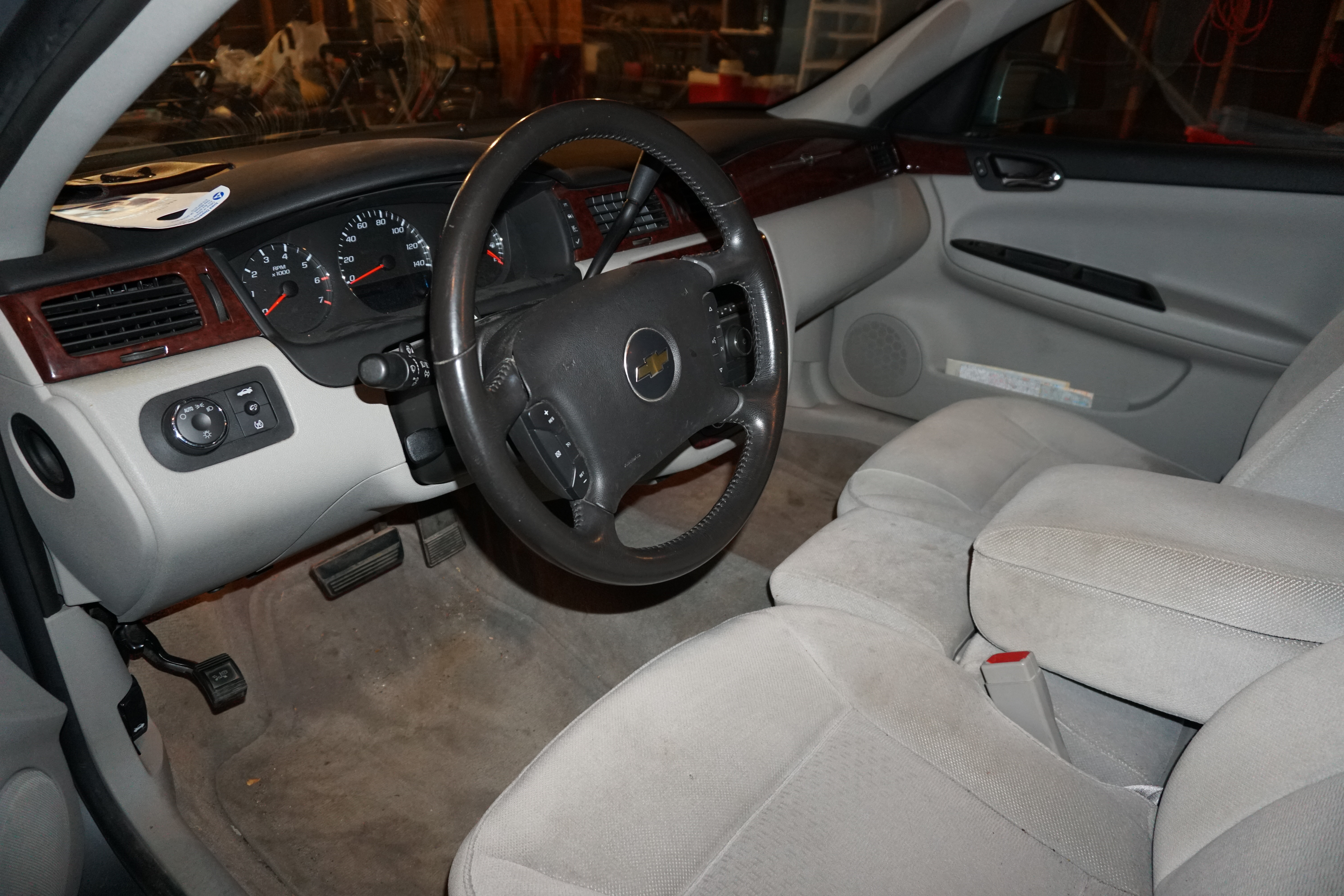 Multi Consignment Auction
Date: Saturday May 18th
Location: 32900 State Hwy 27, Prairie Du Chien, WI 53821
Contact Us to Consign Your Items Today!
Office:(608)326-1513
Hunters/Food Plot Enthusiasts/Forest Stewards Auction
Roger Szudera Moving Auction
Date: Saturday April 13th, 2019
Start Time: 10:00 am
Location: 14775 Rail Hollow RD, Woodman, WI 53827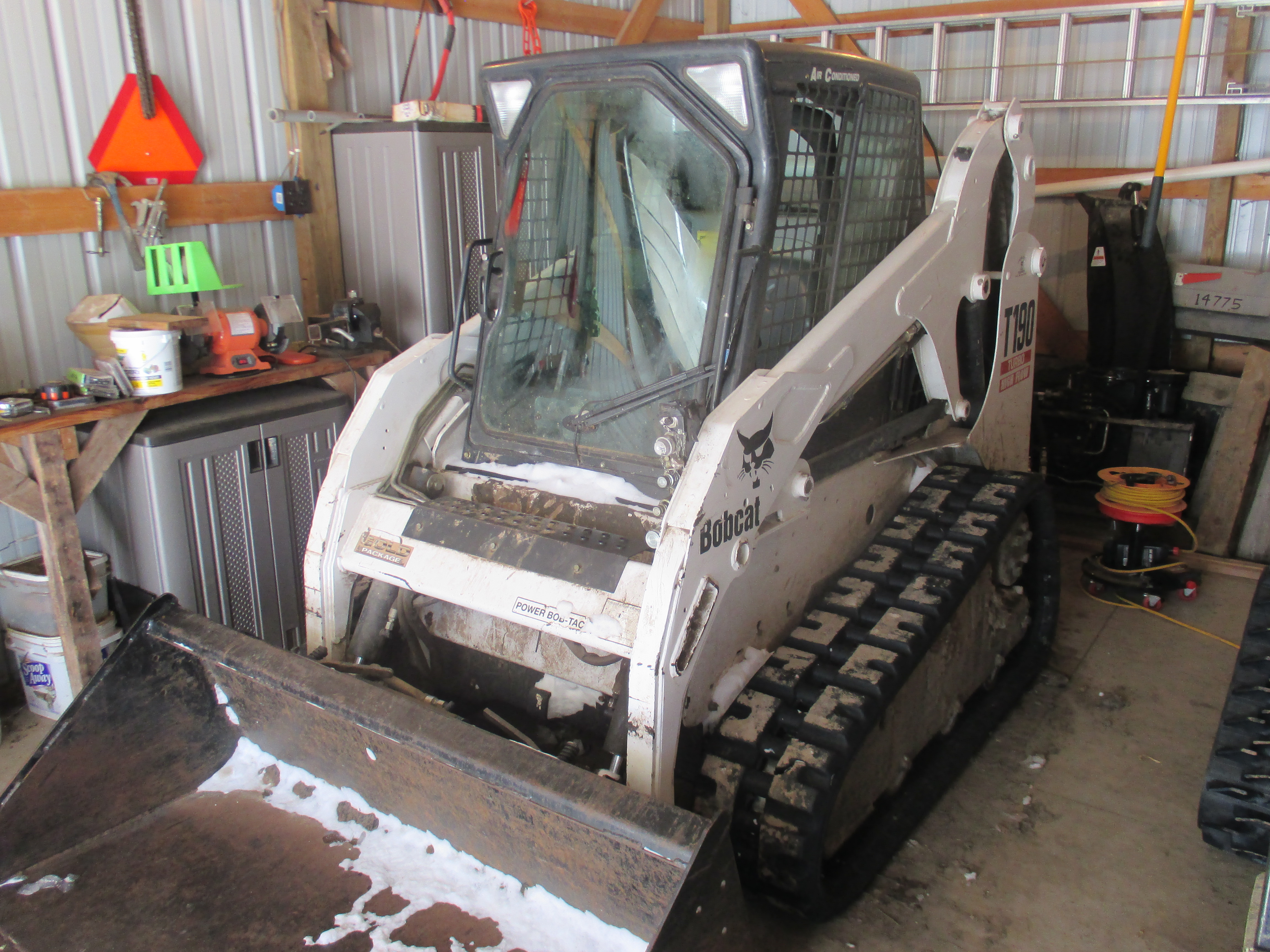 Cutting Edge Genetics Bull Sale
Date: Saturday March 30th
Start Time: 5:30 pm
Address: 27655 US HWY 18, McGregor, IA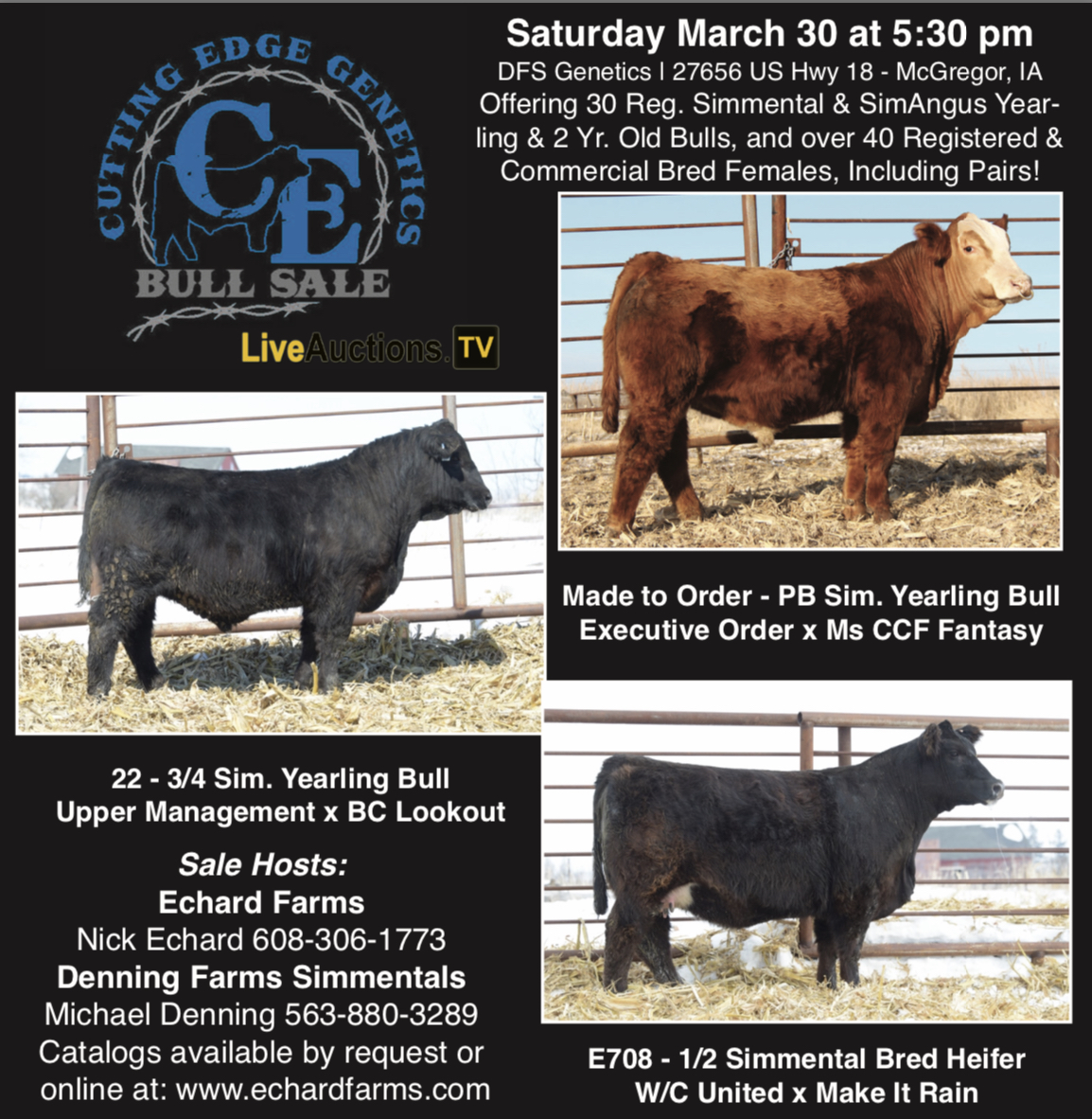 Farm Auction
Date: Saturday December 1st, 2018
Start Time: 9:00 am
Location: 24835 Shady Lane Rd, Boscobel, WI 53805